Our energy efficient solar panel products and services provide a win-win situation for both our customers and the environment.
Your Solar and Electric Experts
Our team of solar experts will guide you through each step of your solar panel installation process from the start of the application paperwork all the way through designing, scheduling, installation, commission, and inspection.
At Endries Solar & Electric, we stand behind all of our solar panel products and services. All of our solar installation and maintenance services are performed by licensed and insured Endries Solar & Electric employees; no subcontractors.
Tons of Co2 Emissions Reduced Annually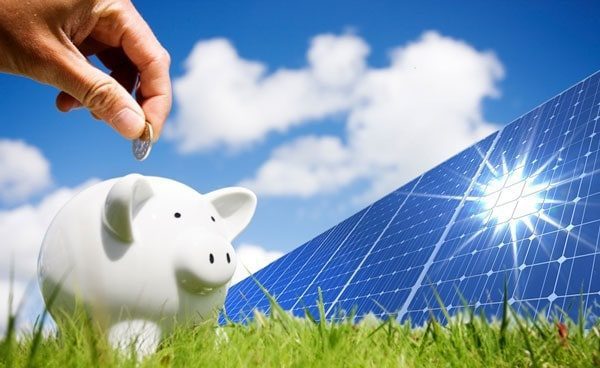 Customized Solar and Electrical Systems
Our solar experts will analyze your current energy usage to customize a solar system that saves you money, maximizes your energy efficiency, and reduces your carbon footprint.
Whether Residential or Commercial, our experts help guide every project to completion from start to finish. Each system will be analyzed to create the most energy efficient, cost effective, and up to date solar energy system that will save you time and money.
 Reduce Your Carbon Footprint
Tax Credits and Incentives
More Efficient Energy Usage
Want to know what we can do for you?
We are happy to provide support and answers to questions concerning our solar electric panel products, services, or energy efficiency as a whole. Contact us today and we'll be in touch with you promptly!
Russ and his crew did an outstanding job on my house and business! I highly recommend them for all your electrical work!
– Kurt Scherer
Great service and very good follow up. Would do business with them again. Nice group of guys working hard and delivering excellent results.
– Jovan Kolundzija