There are many reasons more and more business are choosing renewable energy strategy.
An increasing number of businesses are choosing to turn their roofs and/or land into cost saving assets generating clean energy they need now and for many years to come.
Their choice to become a clean energy producer may be initially driven by one or multiple desires. Setting their team apart from competition by connecting with a growing environmentally conscious consumer, buyer or supplier generation motivates many forwarding-thinking businesses.
Gaining energy freedom by producing some or all of what they use are what others desire. Ultimately all will trade the uncertainty of ever increasing utility rates for a certain cost of purchasing a clean energy generating system.
Find out more by connecting with us today.
Let's talk CASH FLOW from ownership or financing for your system today!
We look forward to meeting you and explaining the amazing incentives, rebates and accelerated depreciation rules that are available for your business!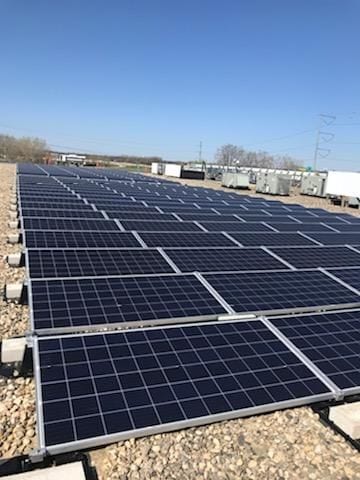 Bonus Depreciation and 5 MACRS eligible.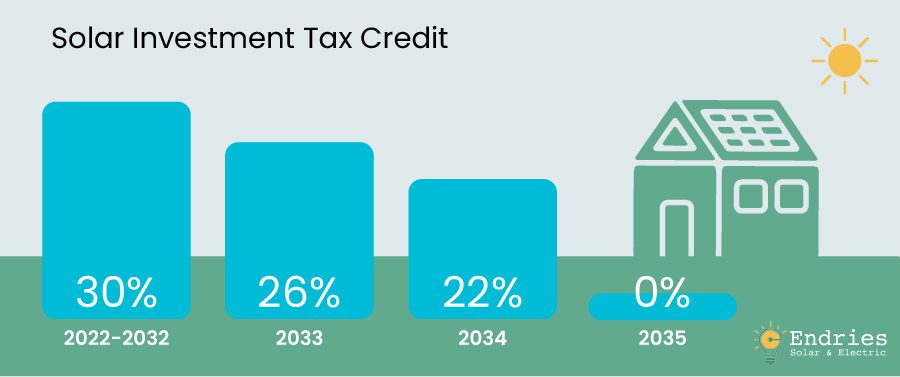 Rebates & Incentives
State of Wisconsin Focus On Energy Rebate
Solar Investment Tax Credit
Commercial Solar Advantages
There are two programs that may come as added benefits for upgrading to a solar electric energy plan. One is the Solar Investment Tax Credit (ITC) and the second is Wisconsin's Focus on Energy renewable energy rebate. Endries Solar & Electric is a certified Trade Ally with Focus on Energy; we will provide you with any assistance and advice necessary to take full advantage of these benefits.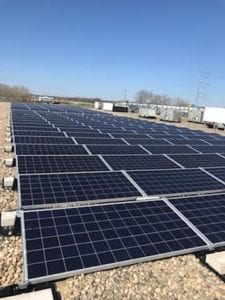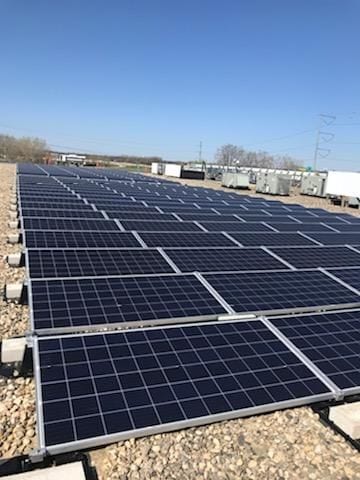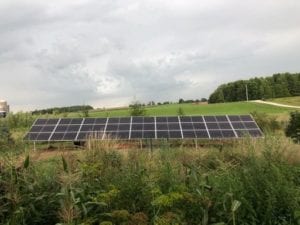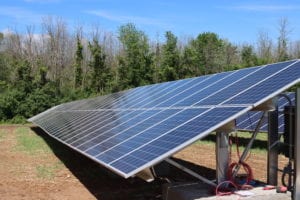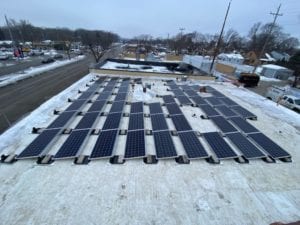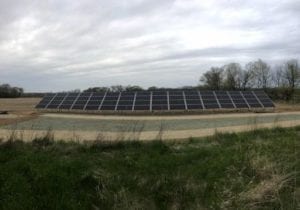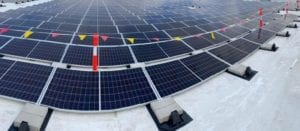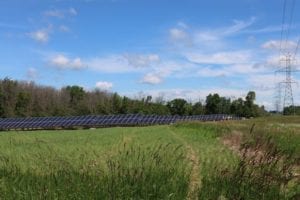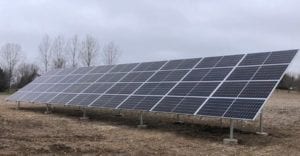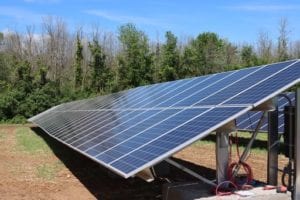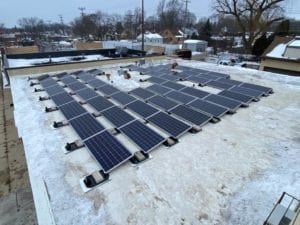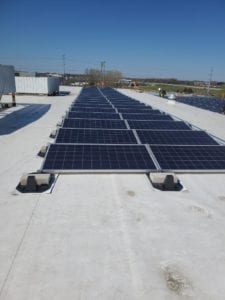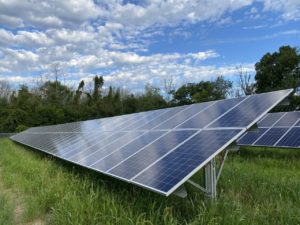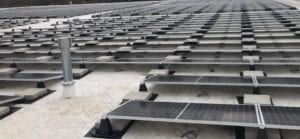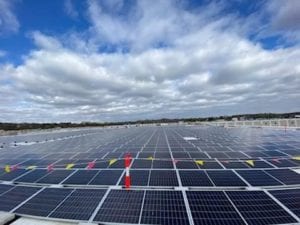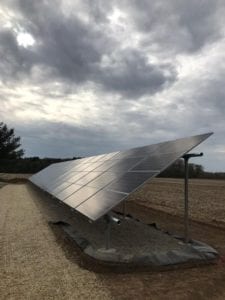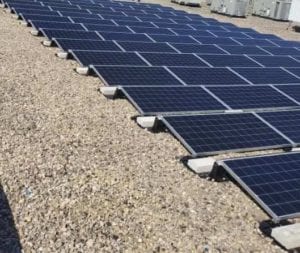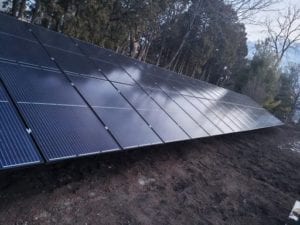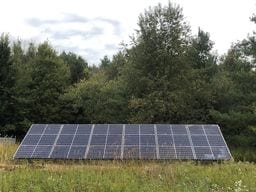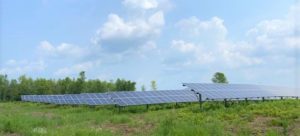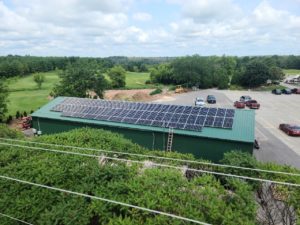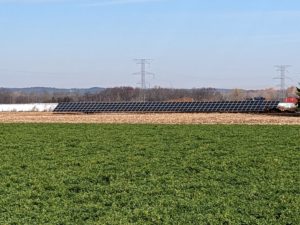 Our Process
Endries Solar & Electric designs, installs, and services customized solar electric products and plans for commercial businesses. Our solar electric experts follow a step-by-step approach to analyzing and determining the best possible solar electric panel plan to meet your business' needs while saving you money, maximizing energy efficiency, and remaining environmentally conscious.
Endries Solar & Electric's process starts with our solar energy expert visiting your commercial site to evaluate your current electrical systems. We will assess your recent usage to determine what size system would be ideal for your unique situation. Roof measurements and along with shade analysis help in sizing your system.
Once Endries Solar & Electric has electrical usage and space measurements we will begin to design your customized solar energy system. Confident estimated monthly, annual and lifetime savings will now be delivered once the system has been constructed on paper.
Upon completion of the design of your system, the Endries Solar & Electric team will obtain required permit(s) along with interconnection approval needed before installation can occur. Our installation team will be on site next to begin to build your new renewable energy system. Once completed, we will take care of scheduling the electrical inspection and commissioning date with your electric utility.
CONNECTING AND PRODUCING YOUR OWN CLEAN ENERGY
On the date of your commissioning, your Endries solar expert will review the installed components of your system with you as it is connected to "the grid". We will submit all the paperwork needed to receive your Focus on Energy rebate. The last step will be a review of how you will be able to monitor your system's production from your smartphone, tablet or personal computer.